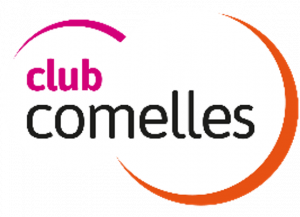 The Comelles Clubbrings together the women who accompany the transformation of the company (Communication, Digital, IT, Marketing, HR, CSR) around 4 objectives: development of a professional network, exchange of experiences, development of skills and careers for women and solidarity with women in transition.

Site Internet : Clubcomelles.com
LinkedIn : https://www.linkedin.com/company/club-comelles/
Twitter : https://twitter.com/CComElles
Contact : Catherine Bonneville-Morawski, contact@clubcomelles.com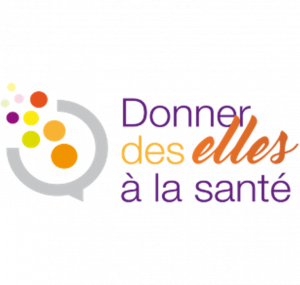 Giving SHE'S to Health is an association under the French law of 1901 which is committed to working with health care professionals to advance equality between women and men, particularly within the medical profession, by fighting discrimination and promoting women's access to positions of responsibility.
Site Internet : www.Donnerdesellesalasante.org
LinkedIn : https://www.linkedin.com/in/donner-des-elles-à-la-santé-b265131a2
Facebook : https://www.facebook.com/DonnerELLESante
Contact : Dr Géraldine PIGNOT 06 17 17 49 50
gg_pignot@yahoo.fr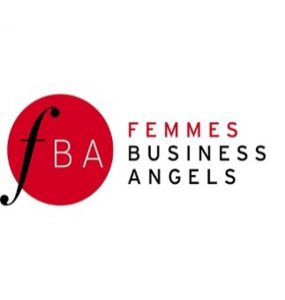 Femmes Business Angels : The only network of women business angels in France and the first in Europe, Femmes Business Angels brings together more than 150 women who personally invest in start-ups with potential and help them to emerge and develop.

Site Internet : https://www.femmesbusinessangels.org/
LinkedIn : https://www.linkedin.com/company/femmes-business-angels/
Twitter : https://twitter.com/FemmesBA
Contact : Meryem El Aroui meryem.elaroui@femmesbusinessangels.org 06 64 91 36 92

JUMPis the European social enterprise that works with organizations for more diversity, inclusion and professional equality, to create a more equitable and sustainable society. JUMP offers many solutions (training, advice, events, media, awards, studies, surveys, toolbox, practical guides, networks of equality actors).

Site Internet : http://jump.eu.com/
Twitter : https://twitter.com/jumpequality
Groupe Linkedin : https://www.linkedin.com/groups/71498/
Contact : stephanie.tinel@jump.eu.com

INSURANCE PARITY is an association of women leaders in the insurance, assistance and health sectors that aims to promote the visibility of women in management, administration and governance positions by advancing the consensus on parity through reflection, example, exchange and mutual support.
Site Internet : https://www.newsassurancespro.com/parite-assurance
LinkedIn : https://www.linkedin.com/company/parité-assurance/about/
Twitter : https://twitter.com/pariteassurance
Contact : https://www.newsassurancespro.com/parite-assurance/vous-voulez-en-parler-avec-nous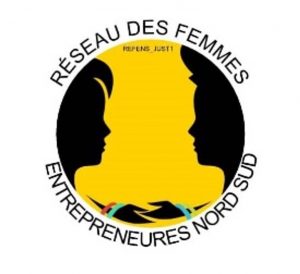 REFENS Network of Women Entrepreneurs North South is a Bordeaux-based association created in 2017 whose main mission is to develop partnerships between women entrepreneurs from the North and South, to strengthen the managerial and entrepreneurial capacities of women and youth and to promote interculturality and ecotourism.

Site Internet : www.africabusinesscafe.com
LinkedIn : Africa Business Café
Twitter : @AfricaBusines16
Facebook : Africa Business Café
Contact : Marie Brugeaud Ngo Bikes contactrefens@gmail.com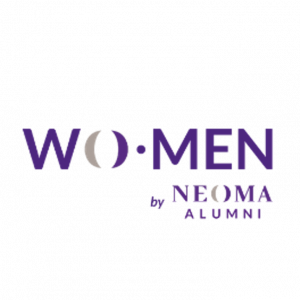 WO.MEN by NEOMA Alumniis the mixed network of women and men from NEOMA Alumni, the association of NEOMA Business School graduates, who share, innovate, and act together to make professional equality and shared governance a reality in our companies and in society.
WO.MEN by NEOMA Alumni brings together nearly 24,600 members, leaders in all sectors and all types of companies.
NEOMA Alumni has 75,200 members including 9,500 students spread over 22 regional branches in France and 94 international branches in 71 countries. Nearly 25% of our graduates live abroad.
Site Internet : https://bit.ly/32JeBGN
LinkedIn : http://bit.ly/Gr-LinkedIn
Contact : Adeline LENTZ +33 607832580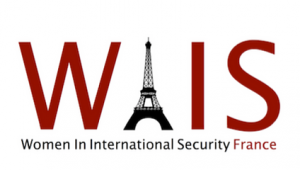 Women In International Security (WIIS) Franceis part of the international network Women In International Security Global (WIIS Global). Through its national branches and affiliates around the world, WIIS Global is committed to promoting the role of women in the security and defense fields. The international network is federated around common objectives: to develop and activate a specific network, and to propose actions and events with high added value.
WIIS France's actions are built around two pillars: the promotion of women's expertise and skills and professional development. Since its creation, WIIS France has established a dynamic of cooperation with other associations at the national and international level. WIIS France's ambition is to build a community of experts based on a diverse, mixed and inclusive professional network.

Site Internet : https://www.wiisfrance.org
LinkedIn : https://www.linkedin.com/company/wiis-france/
Twitter : @wiisfrance
Contact : contact@wiisfrance.org